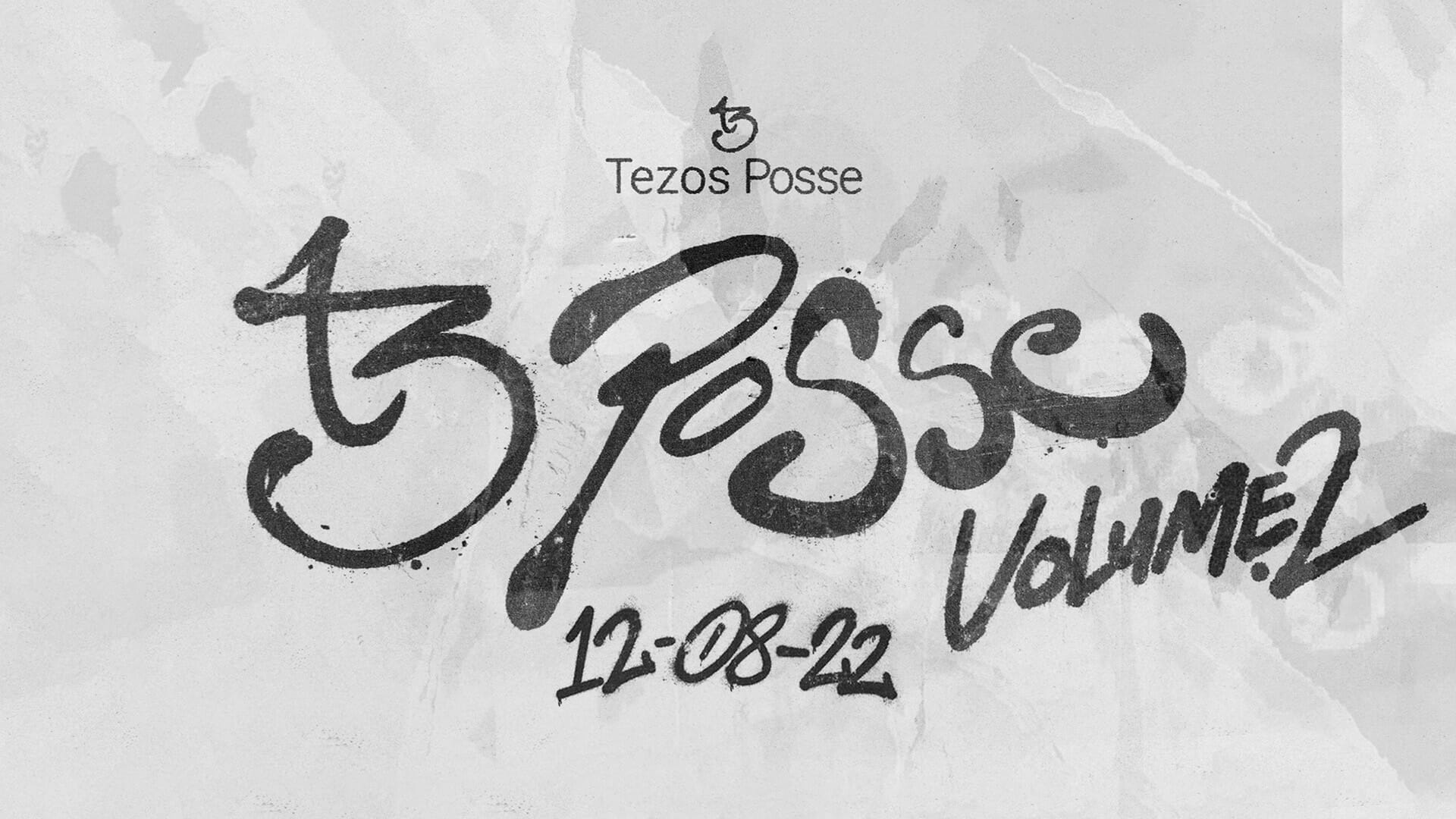 Tezos Posse II on NiftyGateway.
Fakewhale Cross presents Tezos Posse II | Nifty Gateway
On December 8th Fakewhale Cross presented Tezos Posse II on Nifty Gateway.
Keeping the path of cross-medium experimentation to its core, one month after its debut release Tezos Posse returns to Nifty Gateway. For this volume, a groundbreaking drop brought together other seven prominent artists from the Tezos scene including Gary Edward Blum, Ilya Shkipin, Jenni Pasanen, TokBLOK, Scorpion Dagger, Von Doyle and Sky Goodman.