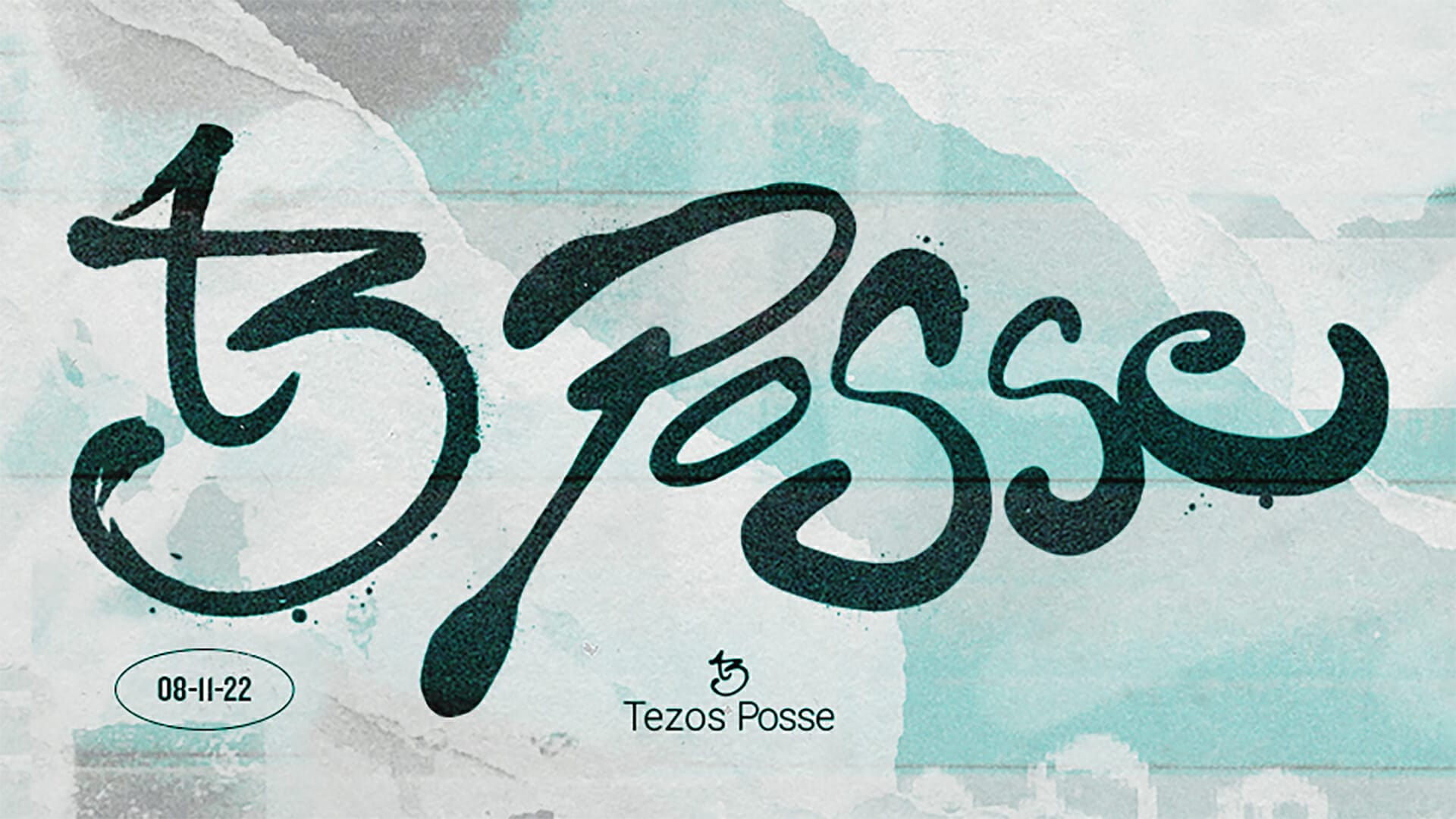 Tezos Posse on NiftyGateway.
Fakewhale Cross presents the First Volume of Tezos Posse | Nifty Gateway
On November 8th, 2022, Fakewhale Cross presented the first volume of Tezos Posse on Nifty Gateway with a legendary drop.
The digital underground goes multichain. Driven by the shared vision of cross-medium experimentation, Tezos Posse debuts on Nifty Gateway to bring together the most influential artists of the Tezos scene, in the name of cultural legacy.
This drop featured the works of A. L. Crego, Le Chat N0ir, Bahrull Marta, Chepertom, Esra Eslen and Woc.