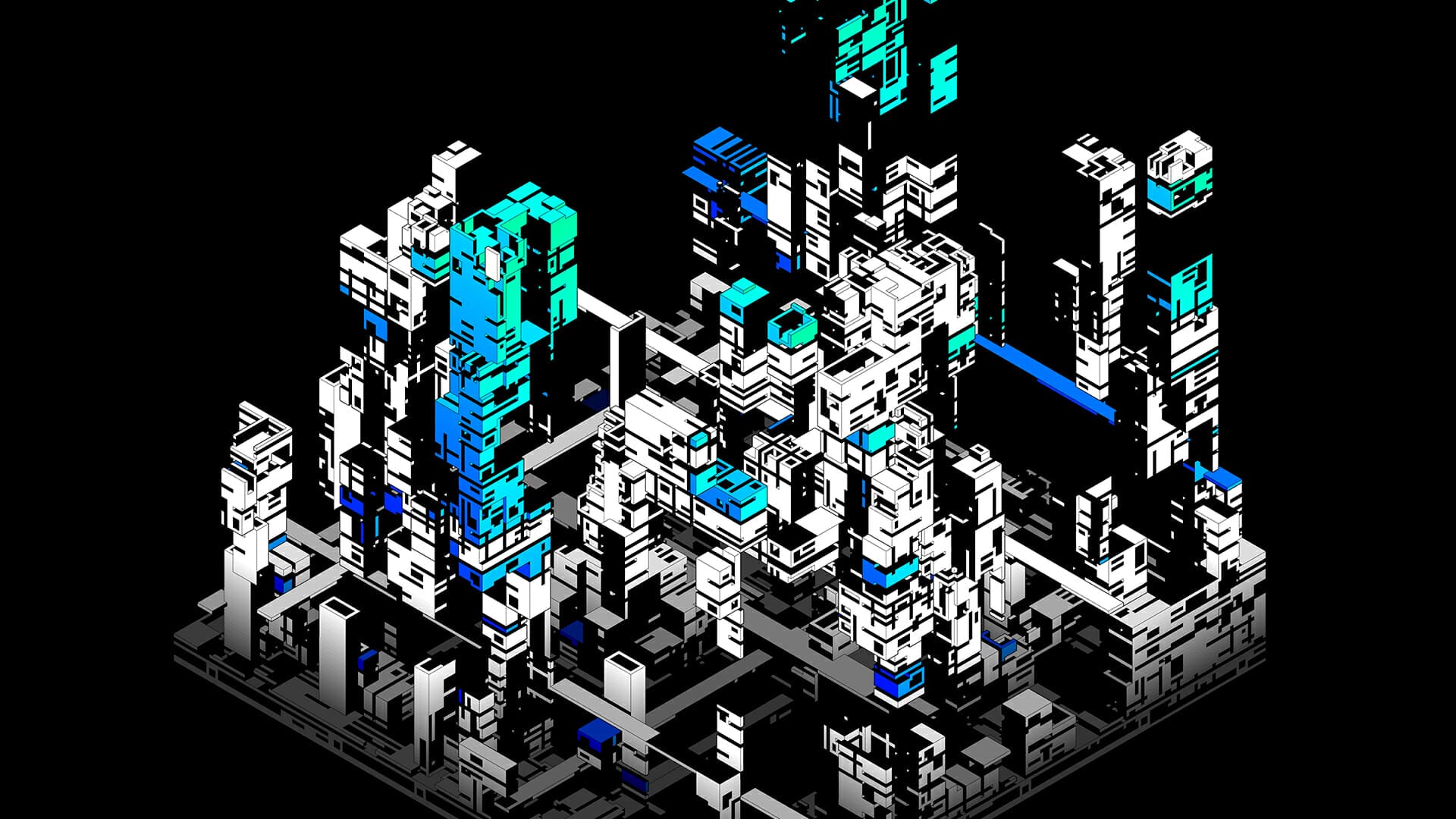 In conversation with Frederik Vanhoutte
This episode of Fakewhale Live, host Jesse Draxler chats with visual artist Frederik Vanhoutte
who is also a medical radiation expert who works as a physicist in the field of radiotherapy — currently the head of the medical physics department in his hospital.
The conversation starts with talking about his job: as a medical physicist, Frederik's job is largely behind the scenes, working with data and machines rather than directly interacting with patients.
A work, that is crucial in ensuring that patients receive the correct treatment.
After discussing his day job, Jesse and Frederik then proceed to chat about his nights, where he gets lost into creative coding.
In Frederik's view, art is a means of understanding and appreciating reality. 
Nature or man-made, it is all about how things come into being, the complexity that can emerge from simplicity, and seeing all aspects of reality for the intricate details and infinite potential they contain.