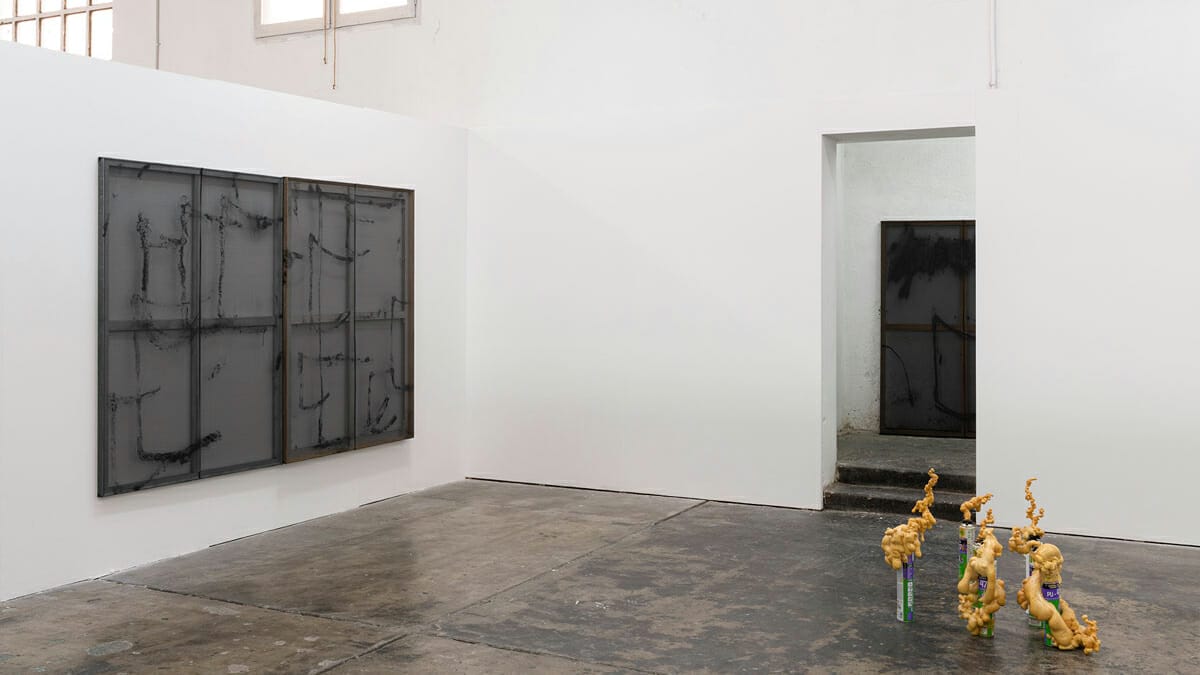 11 QUESTIONS – Esther Miquel
Alejandro Javaloyas asks 11 questions to an abstract artist about their work and inspiration.
1. How do you describe your own practice?

Minimalistic painting on canvas.

2. Which question is central to your work?
It's not a question, but rather a state of being. It is the connection with oneself, which entails embracing silence and immersing oneself fully in the present moment.

3. What do you listen to when creating?

Sometimes it's about enjoying the silence, other times it's classical music or something more upbeat like disco from the '70s or hip hop, depending on the mood.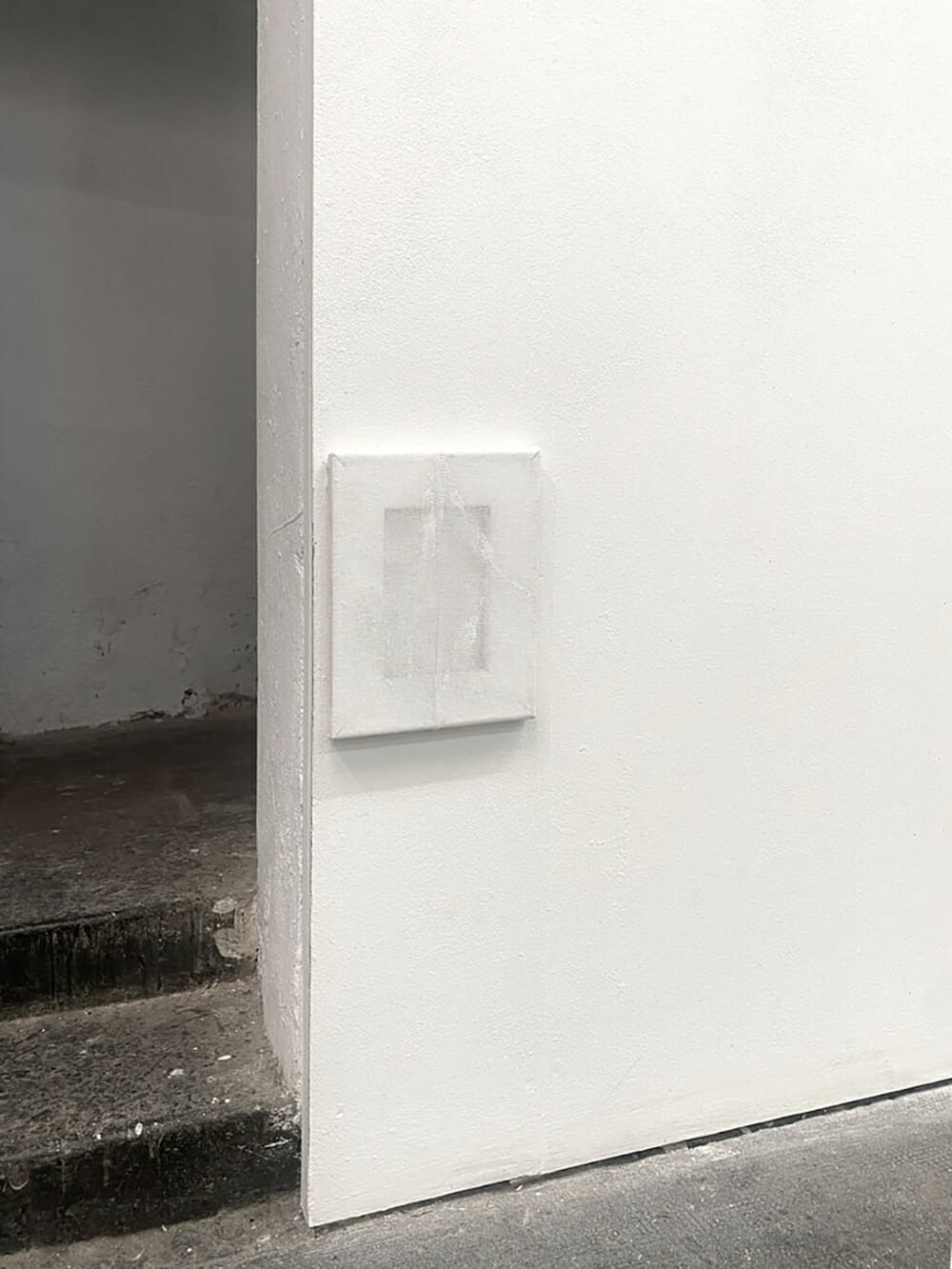 4. What is your main source of inspiration?

Lately, I've been observing my boyfriend's dog, Totoro, and his ability to be fully present in the moment. I find inspiration in dogs' immediate acceptance of what's happening around them and their lack of resistance compared to humans. I also find joy in paying attention to small details and listening to subtle sounds.
5. Who are your biggest artistic influences?

As a self-taught painter, I draw inspiration from the works of Tàpies, minimal architecture, and design.
6. If you could collaborate with any living artist, who would it be and why?

Probably an architect or interior designer.
7. What was your first experience with art?

I don't have a specific memory, but I remember spending time drawing and engaging in creative activities with my sister. I have always had a creative side from a young age.
8. What do you consider your greatest artistic achievement?

I haven't reached that achievement yet.
9. What work or artist has most recently surprised you?

Recently, I came across the work of Leonardo Meoni and his velvet artwork.
10. What is the best piece of advice you have ever received about your art career?
Be persistent.
11. What are some of your upcoming projects or plans ahead?

I have my first solo show at Galeria Fran Reus in Palma de Mallorca in June 2023, and I will also be part of a collective show at Constant Dschungel, an artist's space in Denzlingen, Germany.