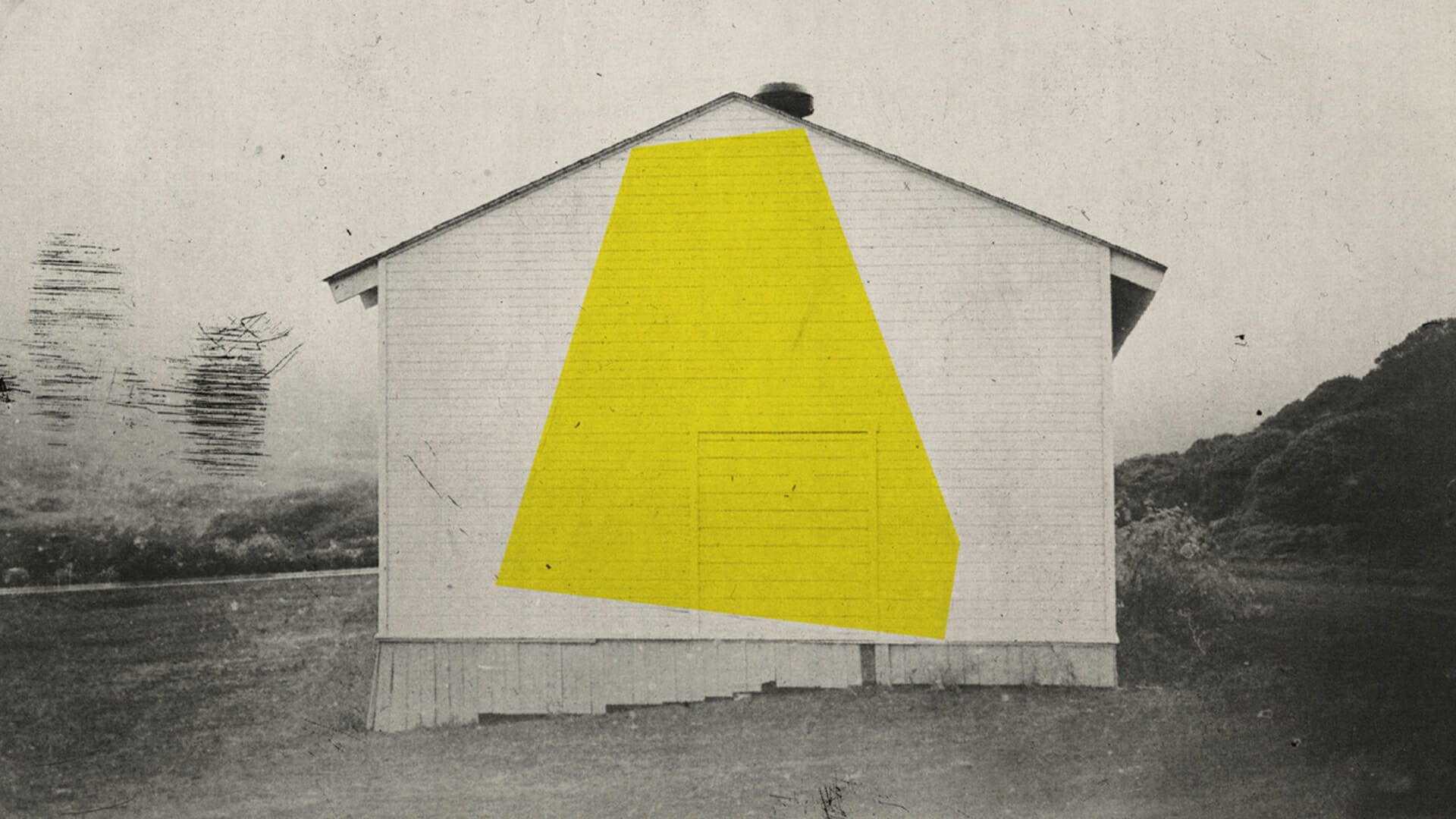 Gary Edward Blum: Meditations within Minimalist Abstraction
Gary Edward Blum, a San-Francisco based artist, weaves a rich tapestry of duality in his artistic practice, innovatively merging painting and photography — A unique blend, serving as a testament to his explorations of self, spirituality, and his reverence for the natural world.

A Visual Journey: Tales of Dependent Opposition and Meditation

As the grandson of Italian and Swiss immigrants, he grew up immersed in stories of exploration and independence, and embarked on a journey to India where he was exposed to Eastern philosophy and religion in 2000 — experiences that now permeate his work, reflecting themes of dependent opposition and meditation.

Through his artistic journey, he earned his M.F.A. from the University of California Berkeley in 2002, and a B.A. in Graphic Design from California State University Chico in 1993. Blum was also an affiliate artist at the Headlands Center for the Arts from 2015-2017.
Composition, Balance, and Duality: The Artistic Language of Gary Edward Blum
Inspired by the tranquility of nature, the geometries of architecture, and the serenity of interior design, Gary Edward Blum 's work reflects his personal and philosophical explorations. Inspiration, that meld with the influences of his favorite artists including de Kooning, Agnes Martin, Christopher Wool, Wade Guyton, Richard Serra, and others. But also Swiss Design and eastern philosophies, introduced during his India trip, which play a crucial role in shaping his work.

As part of his quest to push the boundaries of his artistic practice, he initially began incorporating photography into his painting practice in 2016, developing a unique process that involves degrading images intentionally, allowing them to accumulate a patina of age, and using paint washes and graphic interventions. This exploratory process creates a hybrid medium that exudes a sculptural "objectness," offering viewers a visual experience that sits between the known realms of painting and photography.

Often centered around outdoor subjects, Gary Edward Blum 's work speaks to his deep connection with nature and the spiritual solace he finds therein: whether he paints an object within a white field or replaces the white with a landscape in his photographic work, the consistent compositional form and balance in his pieces signify his exploration of self, manifested as ever-evolving self-portraits. 
Innovative Explorations: Gary Edward Blum 's Art at the Intersection of Tradition and Innovation
His artistic accomplishments include exhibitions across the United States and inclusion in the permanent collections of esteemed institutions like the Crocker and Monterey Art Museums. Works such as "The Start Of The Rocky Mountains With Two Lines" and "Manzanita With Thoughts On Color" are perfect illustrations of his meditation on formal composition, balance, and duality. His works have also garnered critical acclaim in publications such as the LA Times, SF Chronicle, and Art in America.

He has also taken part in numerous Fakewhale Cross releases, bringing his distinctive pictorial interventions into the NFT space: this venture, combined with his involvement in the Fakewhale Vault, showcases his unwavering dedication to pushing the boundaries of art and embarking on explorations of novel artistic forms.

Blum's impact can be felt in his ability to redefine the intersection of painting and photography, establishing a unique dialogue between the two — Through his body of work he not only challenges the conventions of medium-specificity but also presents a fresh and invigorating contribution to the contemporary art world.