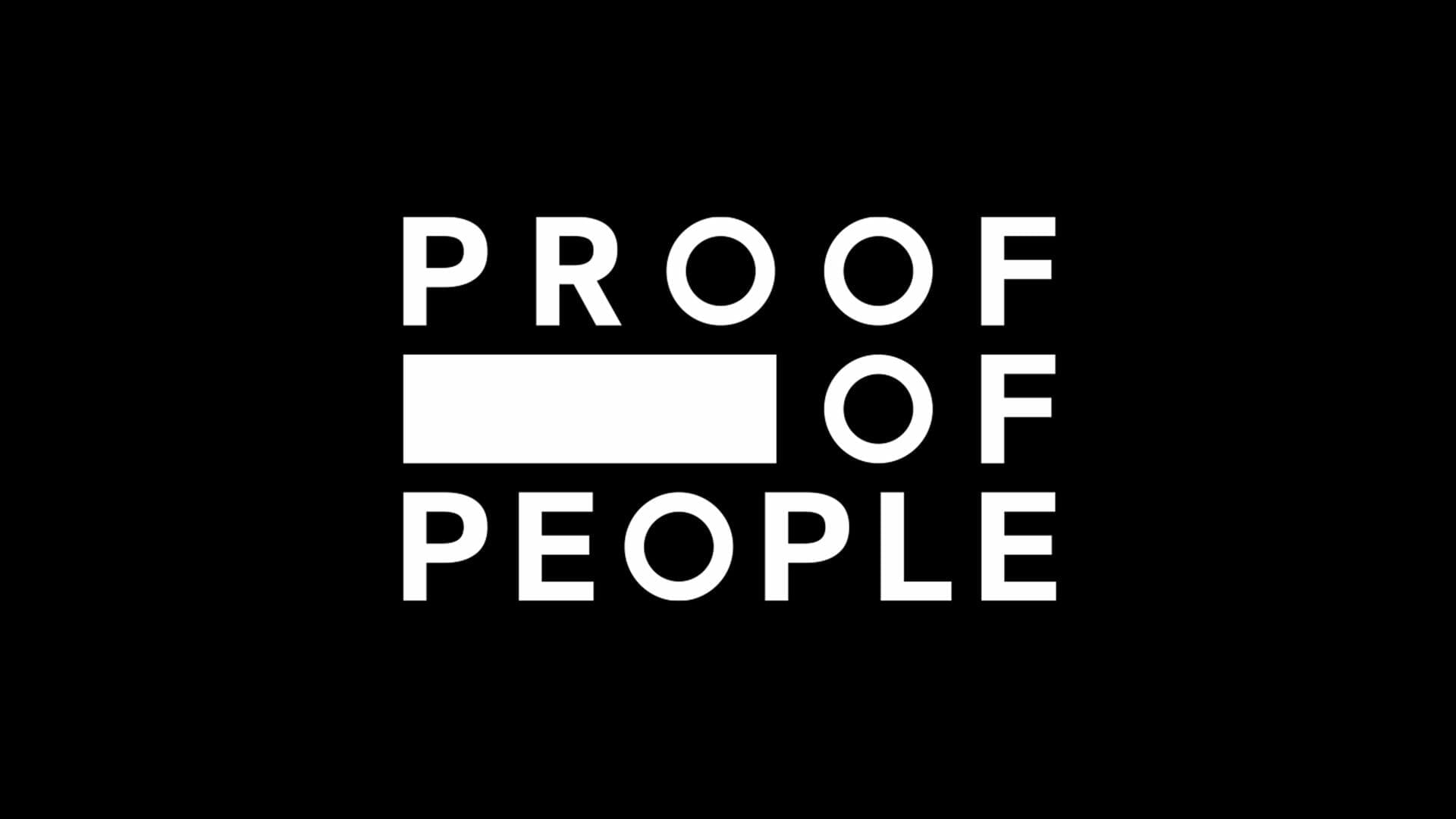 In conversation with Micol of Vertical Crypto Art
In this episode of Fakewhale Live, Jesse Draxler has a chat with Micol from Vertical Crypto Art.
The focus of the conversation is on the upcoming "Proof of People" event, which is generating a lot of buzz in the crypto art community — Jesse introduces Micol as they reminisce about their previous encounters, including an auction that Micol put together for the Digital Roots event.
In particular, Nicole explains how the name "Proof of People" came about during a conversation with the founders of First Verse at Art Basel in Miami: she goes on to describe how the idea of the event started as a way to bring the crypto art community together in London, where she has lived for ten years. 
Taking place over three days, the event promises to be intense and packed, with panels and activities scheduled back-to-back.
Jesse highlights the magnitude of the undertaking of organizing such a big event, and Nicole shares her excitement about the Proof of People event, which will bring together some of the biggest names in the crypto art community.