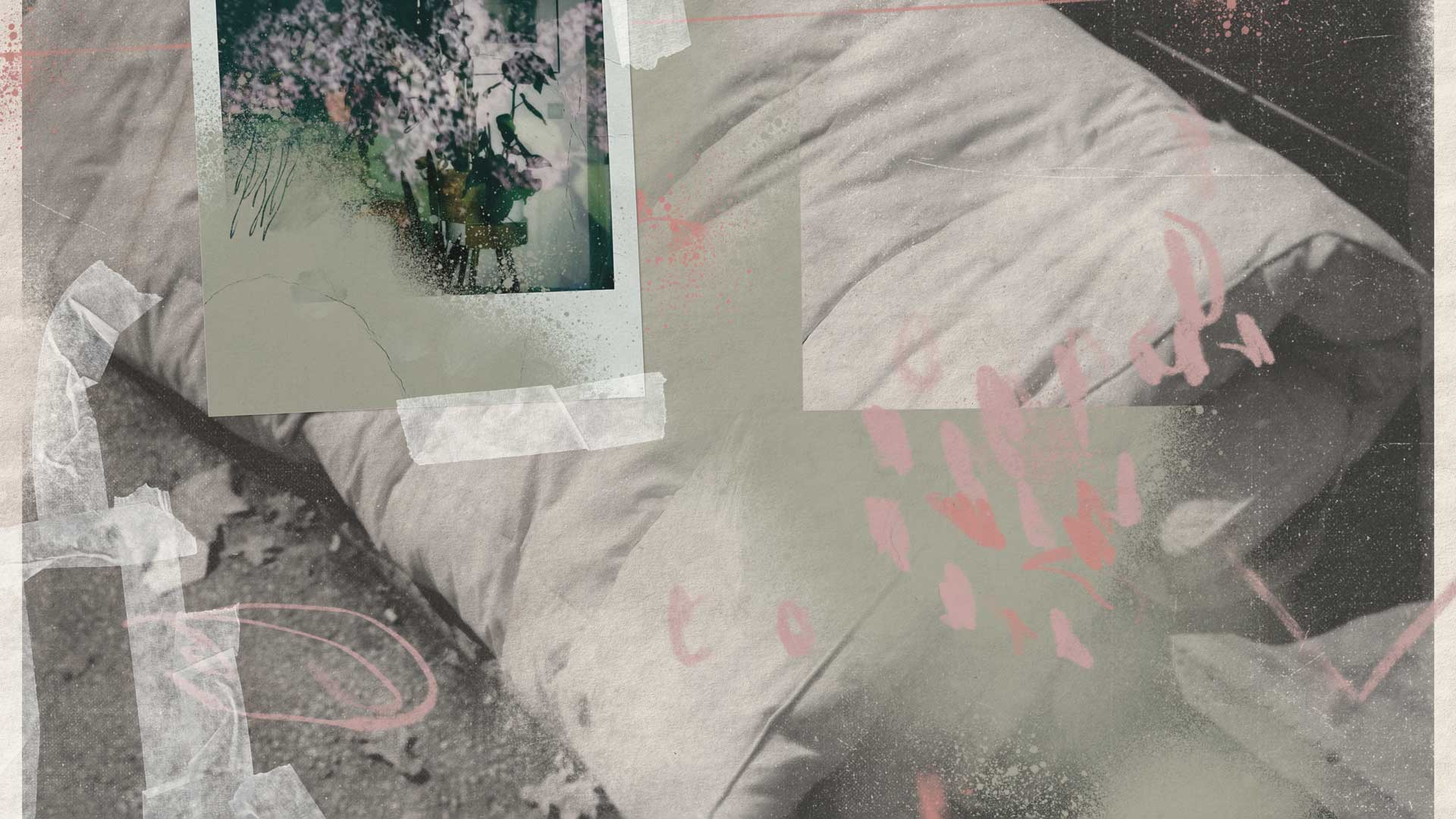 In conversation with Alejandro Javaloyas
In this episode of Fakewhale Live, Spanish multidisciplinary artist Alejandro Javaloyas joins host Jesse Draxler as they chat about various art-drenched topics, such as creative processes and Alejandro Javaloyas's fascination with the visual appeal of scanners and the role they play in his work.
Specifically, they delve into the concept of ultra photography, a term coined by Spanish curator Fernando Gomez, which emphasizes focusing on the inherent elements of the photography medium.
The conversation further explores the intersection of technology and art, discussing the role of AI in the creative process, where Javaloyas highlights his skeptical fascination with AI.
They also address the contentious issue of copyright within ultra photography and the broader art world as Alejandro Javaloyas expresses his open stance towards the use of images for creative reinterpretation. The discussion unfolds around the blurring line between artists and curators, with examples from the music industry.
Alejandro Javaloyas and Jesse conclude the conversation by sharing their views on spirituality, guilt, and the influences of their personal identities on their work, as well as their current projects and future plans.