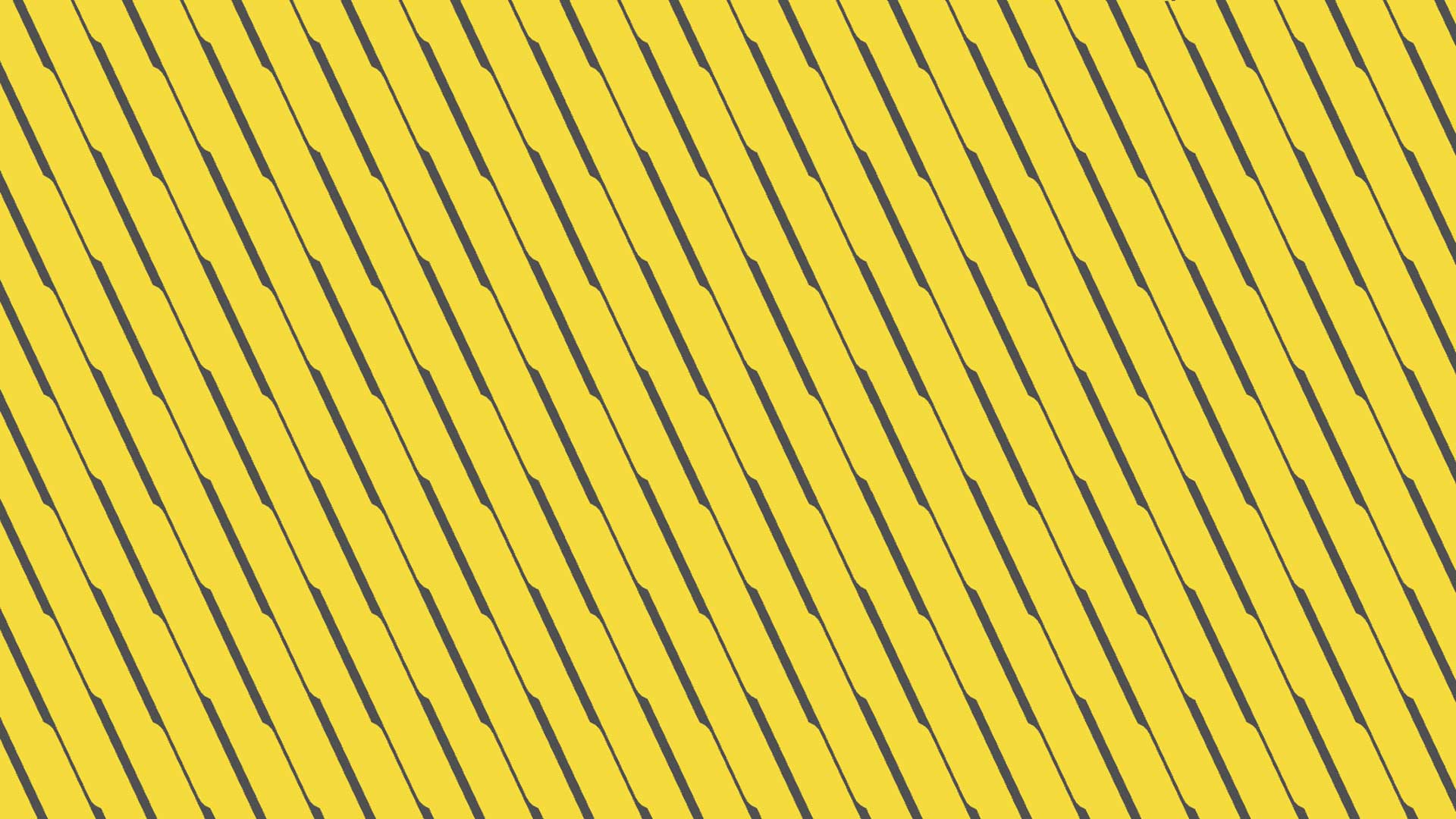 In conversation with Étienne De Crécy
In this episode of FakeWhale Live, French electronic music mastermind Étienne De Crécy joins Jesse Draxler as he takes us on a journey through his musical evolution, from his beginnings in the 90s Paris hip-hop scene to the techno and French house music ones.
Diving deeper, Étienne De Crécy shares his techniques for embedding vocals into techno music and the unique challenges this presents, giving a taste of his live performances, while detailing the essential visual component and his transformative use of projection mapping.
The discussion also uncovers Étienne De Crécy's passion for generative art and NFTs, exploring the intriguing blend of coding and visual storytelling in his works, to then conclude with a glimpse into his current and upcoming projects, leaving listeners with a well-rounded understanding of this creative powerhouse.