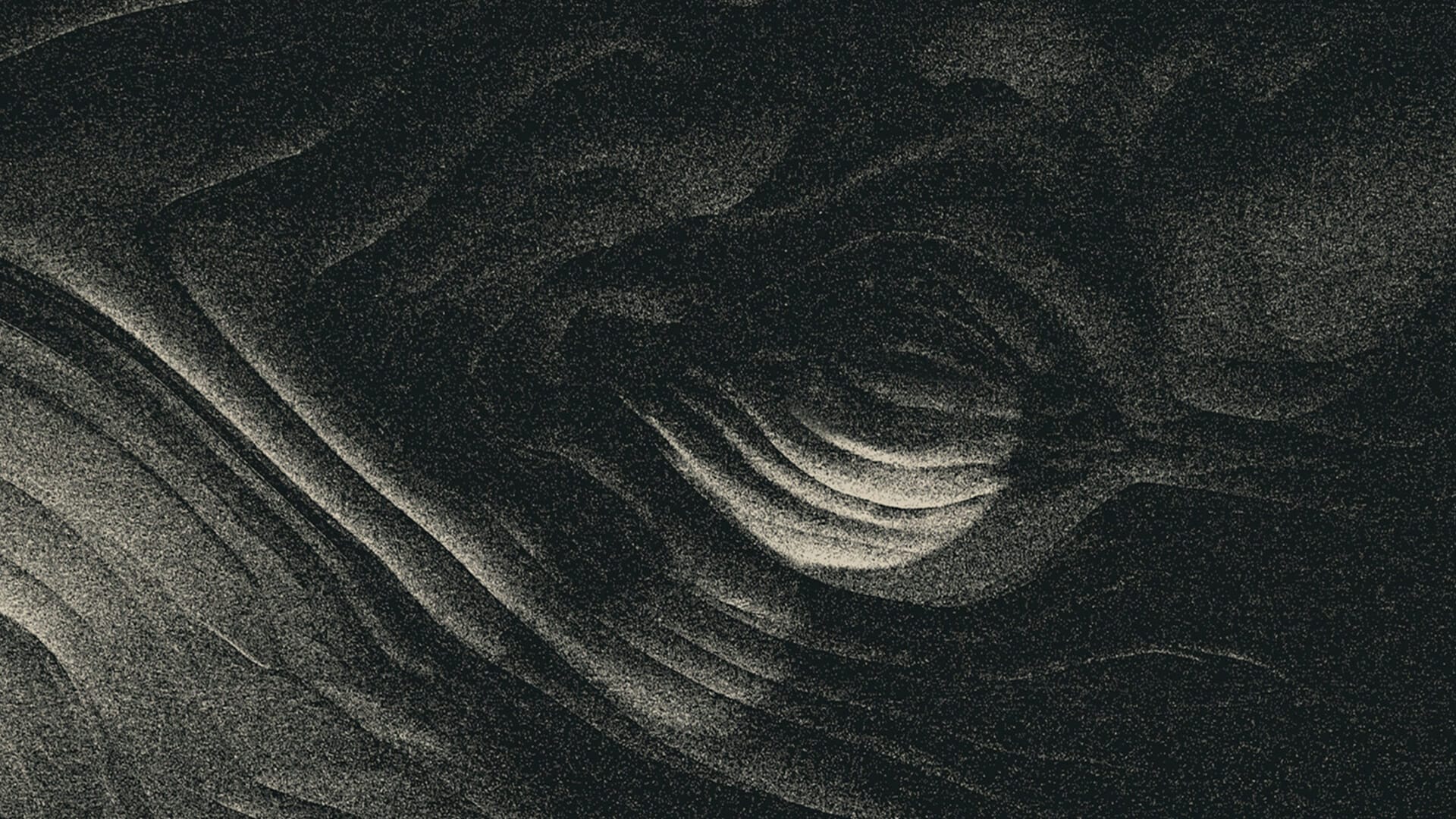 Andrea Chiampo: Mastering the Art of Digital Sculpting
Andrea Chiampo is a London-based Italian independent artist and concept designer for the entertainment industry, including collaborations with Disney, Netflix, and 20th Century Fox.
On April 14th, 2021, he minted "GENESIS" on SuperRare, the first of the FUTURED PAST collection. 
Andrea Chiampo: an Artistic Journey Rooted in Tradition
Born and raised in Italy, Andrea Chiampo has been surrounded by art since a very young age.
Through his family's antique business, he was immersed in a world of classical prints, sculptures, and art from an early age — an experience he continues to channel into his own creations to this day, merging them with a digitally native approach to art.
His philosophy is simple yet profound: "I want each viewer's personal interpretation to become the ticket to their own journey."
In the absence of detailed descriptions, Andrea Chiampo 's work offers an open canvas for viewers to connect and reflect, relying on their own perceptions and interpretations.
This philosophy is central to his ethos: to create works that explore profound themes transcending time and space. An ethos, which he accomplishes through an extensive use of symbolism, mystery, and visions. 
Mastering the Art of Digital Sculpting – Techniques and Distinctive Creations
The centerpiece of his technical finesse lies in his adept use of digital 3D techniques, with ZBrush – a digital sculpting tool – playing a fundamental role in his creative process.
The results are stunningly textured, well-lit, and expertly rendered works such as "PEREGRINUS", that showcase his superior skill in digital sculpting and 3D rendering.
When it comes to the subject matter and focus of his creations, Andrea Chiampo 's work typically features his distinctive creature designs, a hallmark of his practice. These creatures often echo elements of antique lithography, offering a supernatural, suggestive aesthetic that separates his work from that of his contemporaries.
Among his most notable creations, it is worth re-citing "GENESIS", minted on SuperRare as part of the FUTURED PAST collection.
This collection, characterized by a fusion of digital and traditional art aesthetics, has received notable attention within the digital art community with other standout pieces such as "INSTINCTUS BESTIALIS" and "LIMBUS", each offering a glimpse into Andrea Chiampo 's extraordinary talent and signature style.
But also his work "FLUXUS TEMPORIS", showcasing how this style of his remains untainted by the influences of industry trends. 
From the collection FUTURED PAST, digitally sculpted and rendered in ZBrush, "CETE DORMIT ET DECIPIT" is now minted in the Fakewhale Vault.
Andrea Chiampo 's Signature Style and Artistic Impact
Andrea Chiampo 's artistry is an exploration of continuity within change: rooted in the richness of tradition, yet extending towards the digital frontier. His work, a silent discourse between the time-honored classics and contemporary innovations, champions the nuanced dialogue between the past and present.
In a landscape dominated by transient trends that frequently overshadow lasting quality, Chiampo's art stands as a resilient stronghold, ceaselessly prompting viewers to undertake a unique interpretive journey of their own.