Pixelord: A Journey Through Auditory and Visual Landscapes
Alexey Devyanin, also known as Pixelord, is a multi-disciplinary artist whose practice defies conventional categorization, fluidly oscillating between the pulsating realms of electronic music and 2D and 3D digital art.
Echoes of the Surreal: Pixelord's Inspirations and Themes
A Russian native, Pixelord began his artistic journey at an early age when he first encountered an old computer and simultaneously developed a natural interest in music production; as a result of this first encounter with technology, he found the ultimate bridge between his passion for music and the aesthetics of digital art, paving the way for his artistic career.
In particular, inspired by his digital roots, Pixelord draws inspiration from the contemporary and the unorthodox — his music, reflecting a wide-ranging spectrum of electronic genres, enriched by global influences from funk to techno. His visual art, a tribute to classic surrealists like Dali and Bosch. 
Breathing Life into Pixels: Techniques and Preferred Mediums

A pivotal moment followed in his career with the adoption of NFT technology, opening new avenues for his artistic expression especially within the Ethereum blockchain.
As flexible and dynamic as his compositions, Pixelord's approach to art is heavily influenced by computer-based technology, his preferred medium, as he designs his visuals with Alias Maya and Cinema4D.
As a result, music and visuals blend into a body of work that encapsulates a surrealistic essence while combining traditional artistic concepts with the unconventional to speak to our times.
His creations pulsate with the rhythm of our digital existence, intertwining with technological threads, and therefore challenging the viewer to reimagine their familiar perceptions of reality.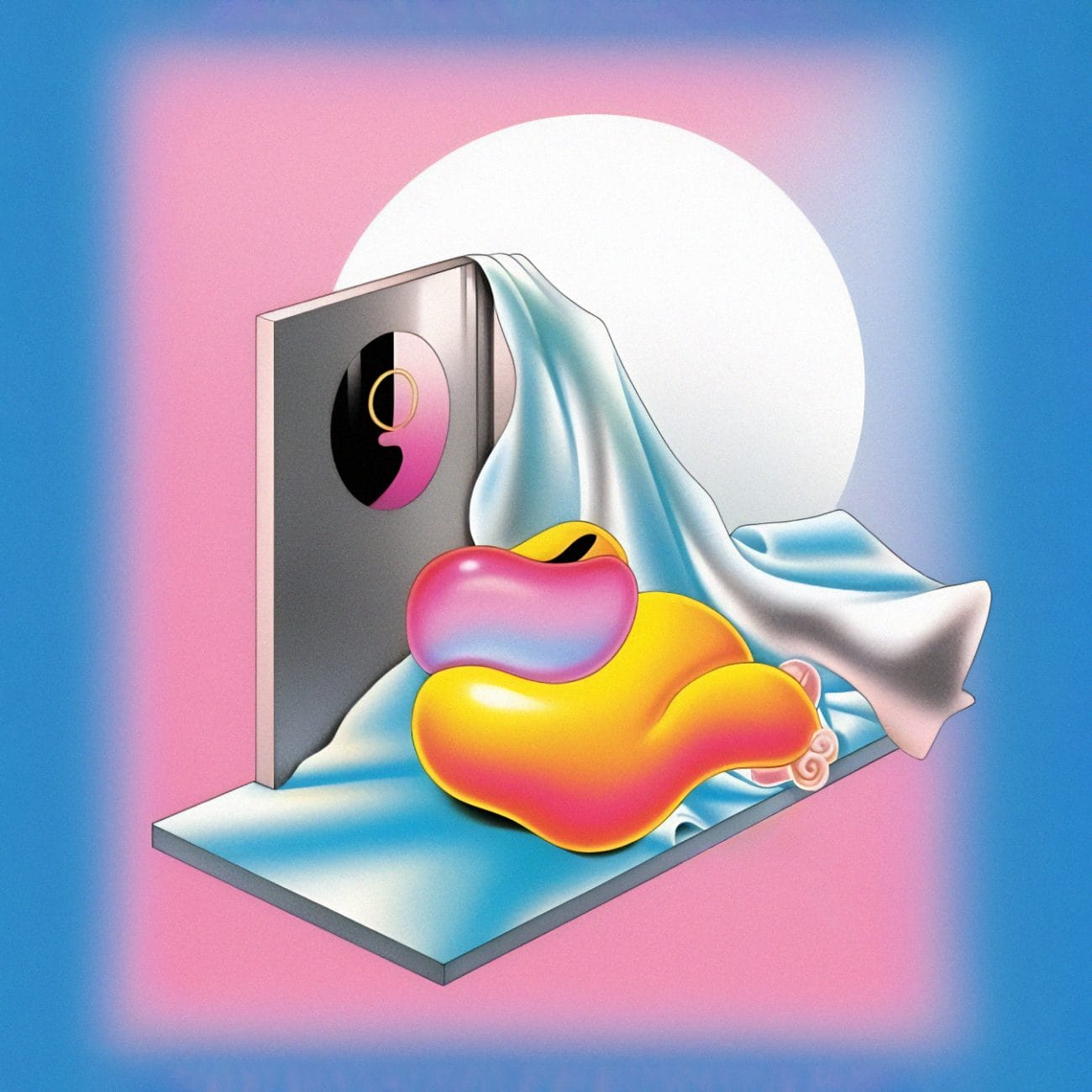 Sonic Footprints: Pixelord's Creations
Pixelord's musical achievements are marked by critically acclaimed albums like "99%" and impactful live performances worldwide.
Especially in the digital art scene, it is worth mentioning his NFT GM community on Twitter, linked to the iconic collections GM! and GM PUNKS, among his most influential works consisting of 303 punks.
"Magical Editions by Pixelord", consisting of recurring artworks created by Pixelord in response to events associated with the NFT and Crypto scene. 
At the Crossroads: Pixelord's Influence and Impact
Standing at the intersection of auditory and visual realms, Pixelord's work encapsulates the dialogues between music, digital art, and culture.
By consistently fusing these elements together, he creates experiences that reverberate with both nostalgia and a sense of moving forward, bridging the gap between the tangible and the digital, and underscoring the intricate ties that bind us to technology.
Originated from a vision of the future and a reflection of our complex relationship with technology, Pixelord's work exemplifies our desire to express ourselves in new and innovative ways. A glimpse into a future where creativity thrives in endless rhythms of expression.